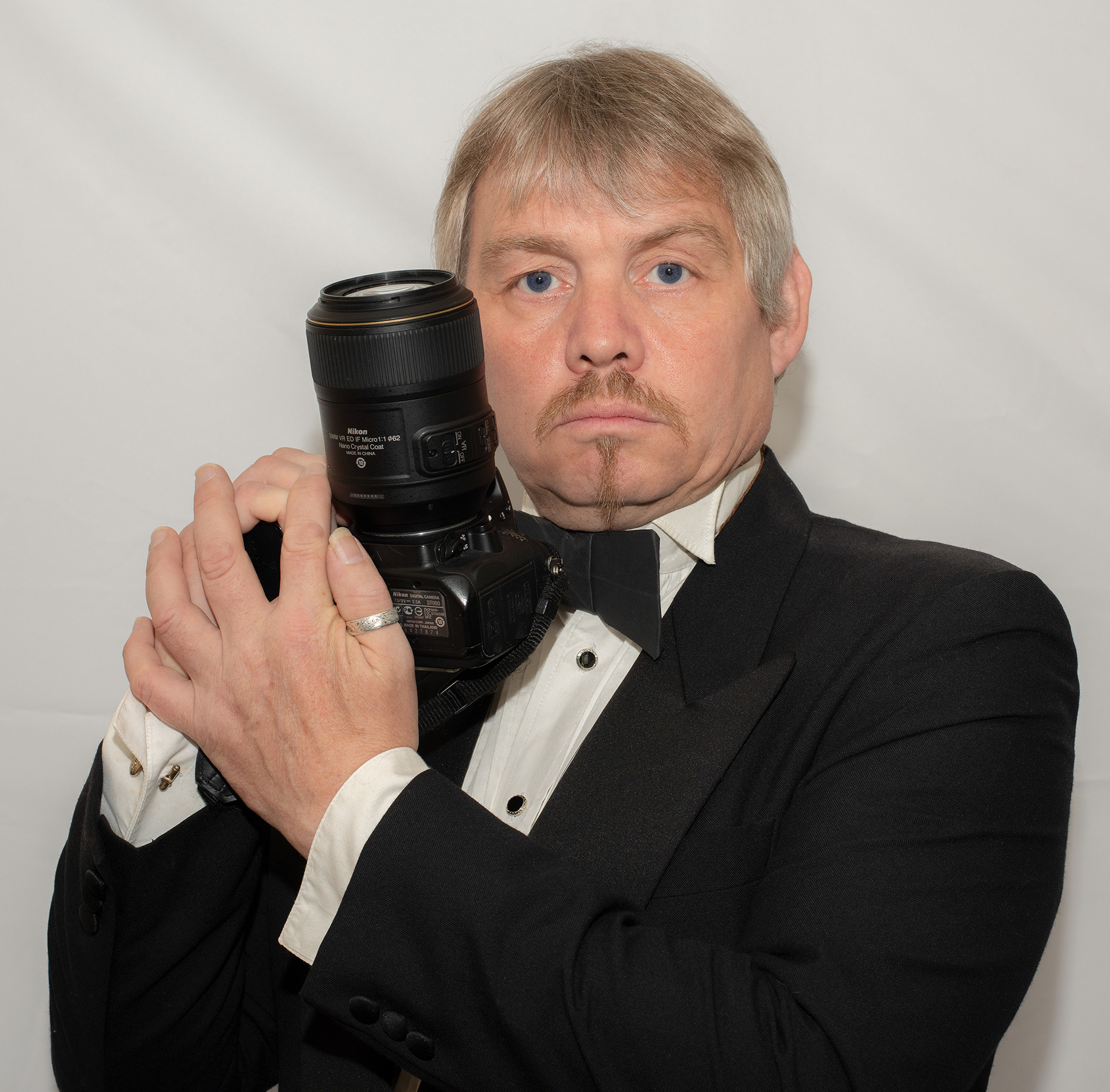 I don't photograph the world I photograph the emotion that radiates from it and as a camera is a mechanical device devoid of sadness, empathy, feeling or passion it takes my intervention to create an artwork which reveals the emotion. The camera collects the raw detail, I can remove an errant twig or wait for the best light but the creation of my art only truly starts once the editing process begins. Because people don't have the time to look nobody really sees the world around them, I mean really see their surroundings. Stand with me when I take a photograph and we will apparently be looking at the same scene, digest the picture once it is finished and you will be transported to somewhere you have never been before. My pictures come from the heart, emotions bring them to life.
Capturing emotion is an art in itself, we've all been moved by the loneliness of 'Eleanor Rigby', Catalano's 'Life is a Journey, Not a Destination' reminds us of what is left behind or Klimt's 'Kiss' evokes passion. My images are not only a reflection of me but also the countless millions who have at least once sought solace brought about by the beauty, the drama or the natural wonders that are all around us.

I am predominantly a marine photographer, but what brought me here? The inspirational work of photographers such as Ansel Adams or Jonathan Chritchley and the writing of landscape photographer Alain Birot have taught me a great deal not only about what makes great pictures but also the business of effectively displaying and selling them. Additionally, ever since I was a small boy, being near the sea has heightened my emotions. Today we reminisce of wonderful family holidays, I remember how later the sea drew an impetuous teenager with a new driving licence the two of three hours from home just to stare out to sea while attempting to decipher the turmoil of emotions within. Without realising it, the sea had become a therapist for my adolescent, door slamming, rule defying, angst. A lifetime later emotions and the sea are central to my picture production. I put the emotion into the picture, the viewer takes it away with them, not just once with a fleeting glance but for years to come. The longevity of my pictures is something that can be enjoyed time and time again.

Soon I will open a new gallery in the coastal town of Les Sable-d'Olonne in western France, until then I continue to rely on social media sites Behance and Ello to create awareness of my pictures while at the same time providing a platform to sell work and inform others of issues close to my heart. These online platforms in conjunction with the planned production of photo-books ensure continued wide international coverage of my art.